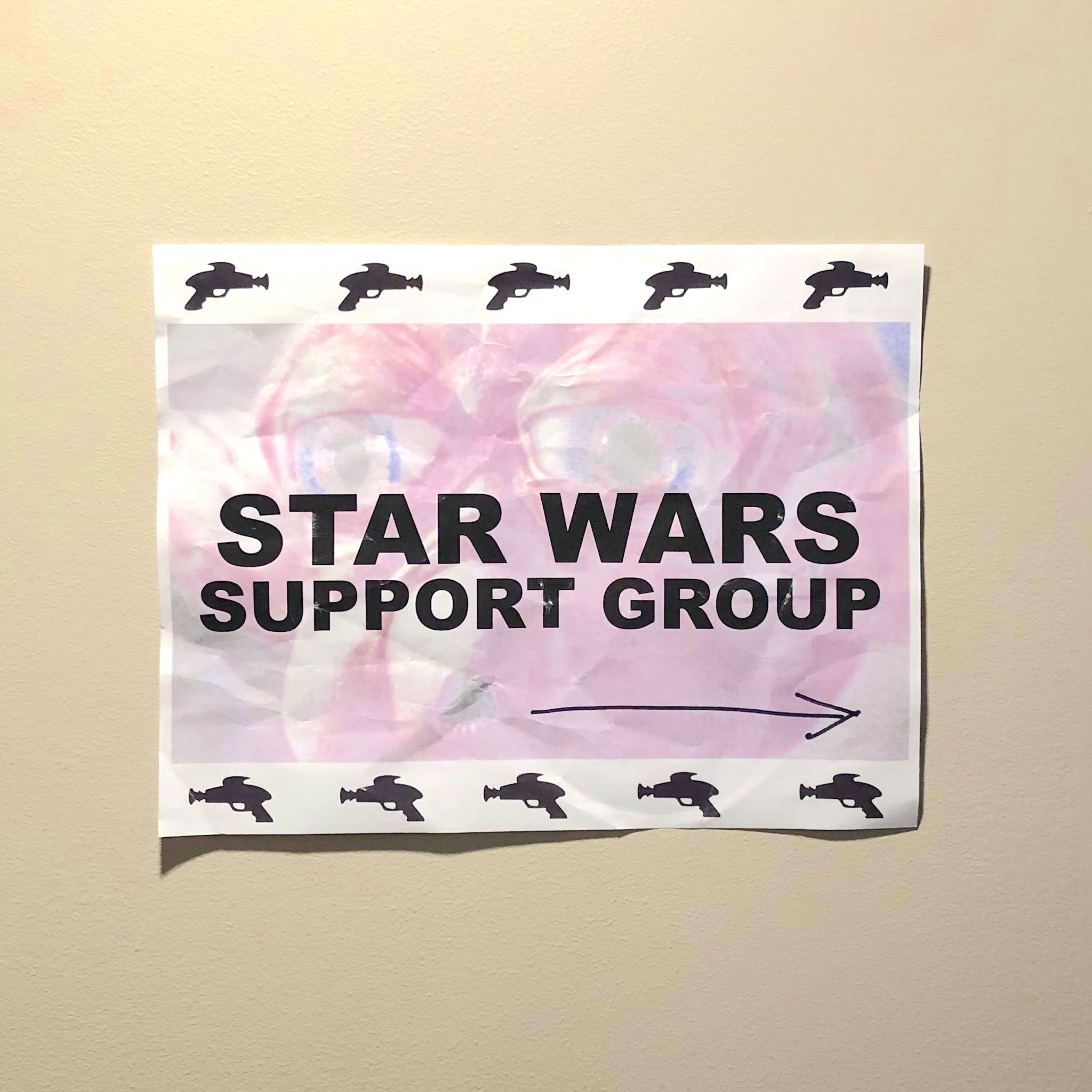 Making a good third movie in a cinematic trilogy is hard enough, without it also being the third trilogy in a trio of trilogies! (The previous sentence was intended to weed out the faint of heart. Only the heroes are left. You may continue.) In this galaxy-spanning podcast, pop culture obsessives Bekah Eaton, Jonathan Eaton, John Walker, and Mike White discuss the third Star Wars trilogy, aka Episodes 7 though 9, aka The Force Awakens, The Last Jedi, and The Rise of Skywalker. These movies were all huge box office successes, but critical and fan opinion ranges from mixed to toxic. What does "new Star Wars" even mean in the age of the unending franchise? Should Palpatine have come back? And what's in the mystery box? All this and more.
Find us on Twitter!
Mike is @proboothcast!
Bekah is @bekaheaton!
Jonathan is @jonbrak!
John is at @giannidubya!